Remanufacturing of Air suspension for cars
Remanufacturing of air springs, shock aborbers and compressors for air suspension.
Smatic is probably the biggest remanufacture company for air suspension in EU.
Mercedes, Audi, BMW, VW, Land Rover, Porsche in its luxury class as A8, S-class, Phaeton, Cayenne and so on use air springs for their suspension. In other words it means that you have a car with some advantages – It is your choice to use "LIFT" for lifting your car when you need or to lower it as a sports car when you are on the motorway.
Remanufacturing of air suspension.
If you have a car with air suspension – to remanufacture its air springs, shock absorbers and compressor is probably the best solution for you.
You have 3 options – to buy a new original item/there is no OEM from big supplier/, to buy new china item, which don`t work after 2-3months and to remanufacture only the broken item. We think that you have to choose to remanufacture, because in 90% of cases the broken part is only air spring, shock absorber or compressor and we will remanufacture only it. If you choose a new one – you have to buy the whole item. Shock absorber and air spring in most cases are 1 item. We remanufacture only the broken part, not the whole item.
We work with customers across the EU. You send the item to us, we repair it and we return to you.
Smatic seek PARTNERS in whole Europe. Smatic aims to continuously increase its positions on the EU market.
We will give you perfect terms and conditions.
 S matic remanufacturing all types and brands of air springs with its own remanufacturing line.
We change whole worn rubber with new one. We will remanufacture and return the item in the shortest possible time.
When you choose to remanufacture you are not forced to replace the good working parts of your car. Remanufacturing is safe, sometimes 10 times cheaper than the OEM parts and the warranty is performed according to the European rules.
.
Car models for remanufacture of air suspenison.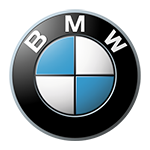 BMW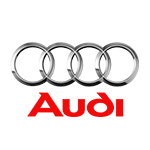 Audi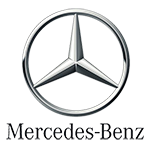 Mercedes
VW
Porsche
Land Rover
Subaru
Citroen
Toyota
Lexus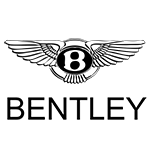 Bentley
Jaguar
You don`t find your car??
Above you can see only the most popular cars with air suspension in the EU. There are many other cars with air suspension in the world. If you need help with your suspension we are ready to help you. Please don't hesitate to contact us for more information.