Air Springs and Remanufactured Car Air Supension
Remanufacture Struts and Compressors for Air Suspension
Smatic Ltd is the biggest Air Suspension remanufacturing company in Bulgaria and maybe the biggest in Eastern Europe.
Mercedes, Audi, BMW, VW, Land Rover, Porsche and so on.
The air springs in cars are more comfortable, but they need to be replaced every 3-4years, the rubber sleeves get old. More cars with air springs there ADS struts with can be remanufacture too in our own factory.
Рециклиране на въздушни възглавници
Рециклирането на въздушни възглавници е най-доброто решение за този клас автомобили. Това е така, защото самото въздушно окачване в 90% от случаите представлява амортисьор с вградена въздушна възглавница. Това изделие се продава цяло и цената му е прекалено висока.
Няма нужда да купувате цялото изделие, когато имате пробем с:
Въздушните възглавници

Въздушните амортисьори

Клапаните на самите амортисьори
Въздушните възглавници във въздушното окачване се пълнят с въздух от въздушния компресор.
След компресорът за окачването има разпределител на въздуха или така нареченият клапанов блок. Той не подлежи на ремонт. След това има датчици за ниво и компютър управляващ цялото въздушно окачване Audi, BMW, Mercedes, Porsche, VW и тн
We buy used air springs and air struts
Write us email with models and we will tell you how much money we are ready to give you about your used broken items.
Preices for repair Air Suspension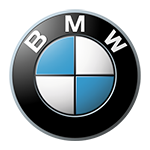 BMW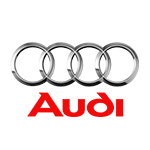 Audi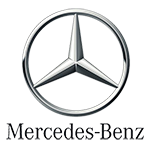 Mercedes
VW
Porsche
Land Rover
Subaru
Citroen
Toyota
Lexus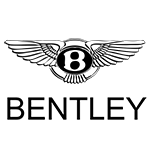 Bentley
Jaguar
You don`t discover your car?
Above you can see the most popular cars with air suspension. If you don`t see your car, please contact us for more information.